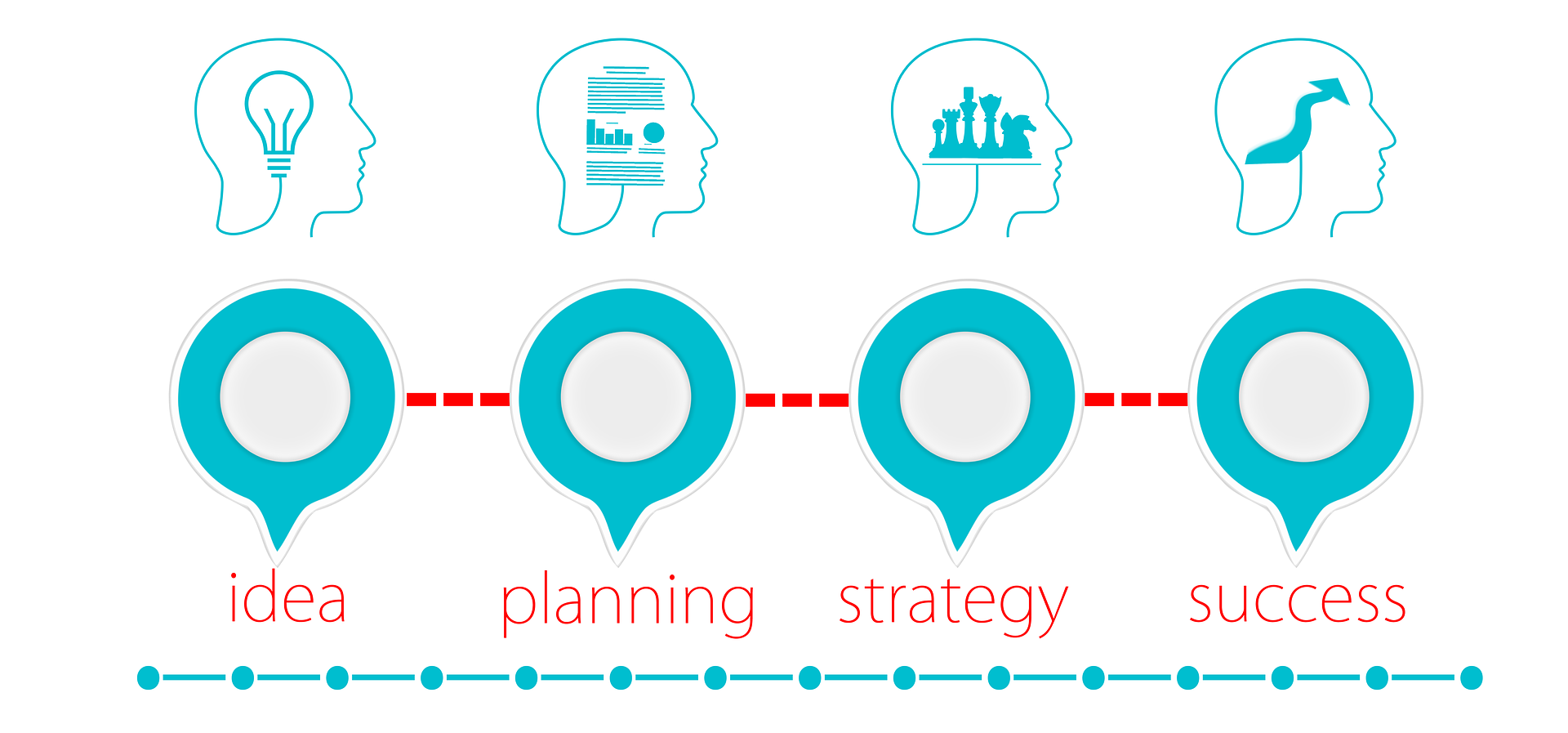 Tobago is virgin territory in many ways when it comes to business potential and therein lies unlimited opportunities for the resourceful and savvy entrepreneur. Being cognisant of these opportunities, the Tobago House of Assembly (THA) created the Venture Capital Equity Fund Limited (VCEFL).
VCEFL provides an avenue for Tobago entrepreneurs to realise their potential through long term investments. VCEFL investment is made through the purchase of equity shares in companies, allowing them to expand their operation. With an option to repurchase shares five years later, businesses are given the time to realize profits before any "repayment" is made.
The debt to equity ratio of many small and medium sized businesses in Trinidad and Tobago is such that sustainable growth and development is often very difficult. Businesses that are heavily dependent on costly short term financing are vulnerable to changing market conditions which require financial strength and staying power.
With venture capital equity investment businesses are given access to capital and management expertise, while leaving the control of investment decisions in private sector hands. This supply of risk capital to the entrepreneurial small and medium business sector is meant to preserve these small businesses, allow them to be better capitalized, financially stronger, able to create new jobs and strengthen export earnings.
VCEFL investments are not "loans", where interest charges and monthly payments are applied. Instead, a return on investment (ROI) is sought when the company receiving the investment realizes a profit. This method allows the entrepreneur to apply creativity to the operation and expansion of the business, without the additional financial burden that comes with repayment of a loan.